The following video has probably the most important information that every American should be aware of...
On a somewhat personal note it is a summary of everything I've ever said about the subject material by someone more qualified than myself to present it in a meaningful format. This is not 'junk' as one critic of mine has described most, if not all, of my writings. It is also the truth that another critic has denied by claiming to have read the Quran but obviously overlooked the quoted passages herein. Here's Clare Lopez, take the time and listen to every word...especially toward the end of her excellent presentation...I think you will agree that all Americans have a need to know what America's fate will be if Sharia is allowed to advance any further. ~ Norm
Meanwhile...
Americans have a tendency to forget and that's unfortunate for there are people within our midst that would like to destroy the very fabric of our society by overwhelming us by the using false pretenses to undermine the weak minded.
More stories of interest: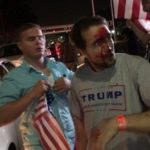 It is time that liberals paid a price for these attacks and for conservatives to fight back against these bullies on the left By Jeff Crouere The election of Donald […]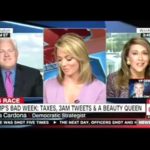 Remember when liberal media and entertainers, Democrat leaders and even Hillary Clinton got on TV and swore Trump never paid taxes? The Democrat Party even ran TV ad stating Trump […]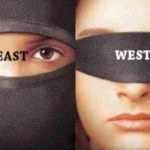 By Dr. Mordechai Kedar Sometimes it's a

good idea

to take a step backwards, look at reality from a distance, and see the larger

picture

, taking in the whole forest rather than just the

individual

[…]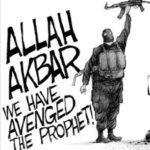 The 39-year-old Islamic Terrorist was killed at Paris' Orly airport on Saturday after trying to wrestle away a soldier's weapon had already crossed authorities' radar for Islamic extremism. Paris police said the […]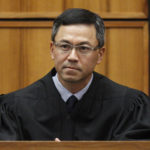 Questions of impropriety are being raised. Judge Watson, who overruled Trump's travel ban, is a long time friend of former President Obama, and Obama detoured to Hawaii just prior to […]